Morning Training after Countries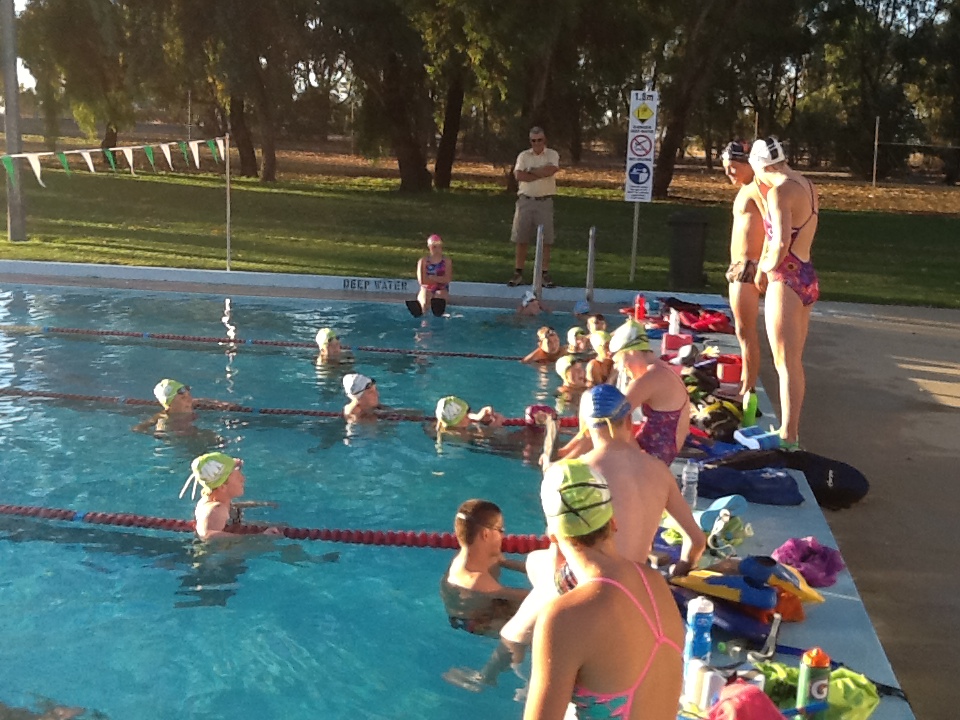 Tuesday the 28th, we were lucky enough to have a session with Nunawading swimmers Rebecca and Liam.
The session was based around turns and drills. The tips they gave us were very helpful and the swimmers learnt a lot about how to get the most out of every turn.
Big thankyou to Sharon for providing all swimmers with a bacon and egg breakfast afterwards to round off a successful countries weekend.
Thankyou to Rebecca and Liam for sharing their expertise with us!